"Life's Great Illusions" - CD
£

5.00 Coming Soon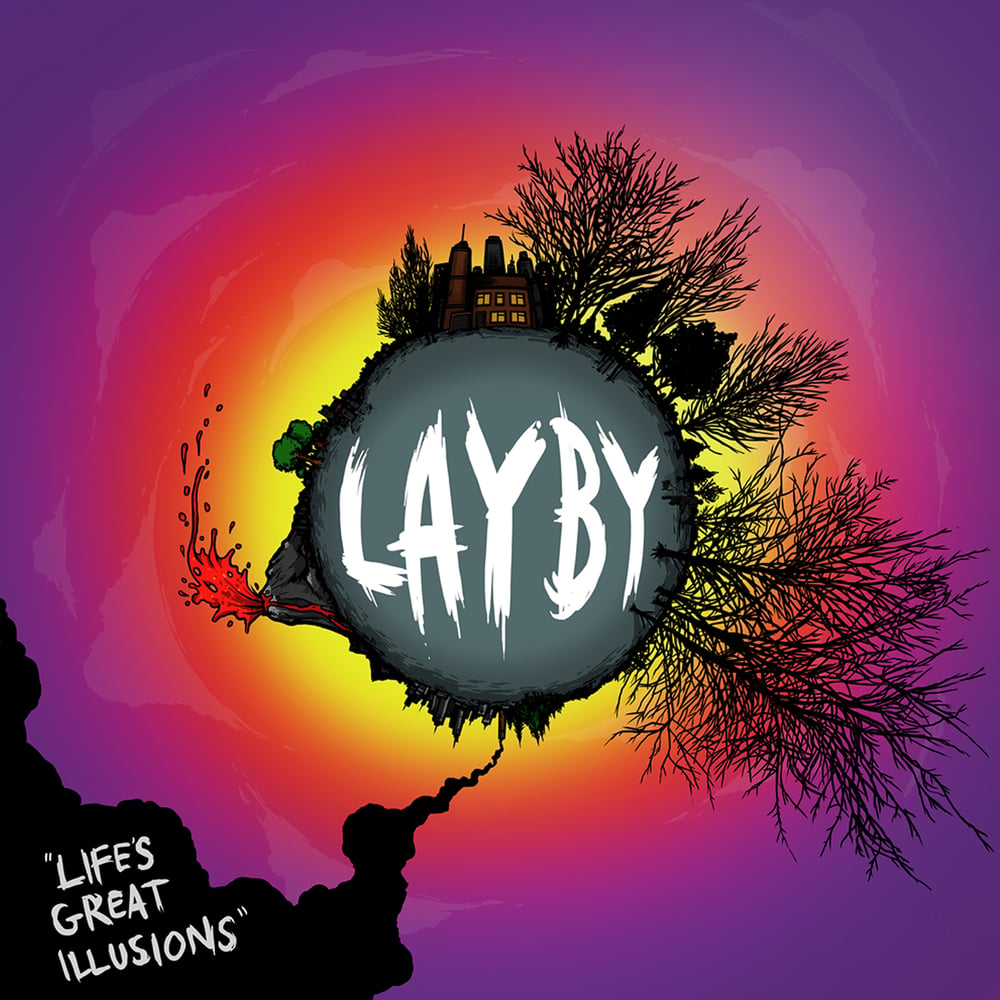 "Life's Great Illusions" is a collection of songs about life, and the way it twists and turns and how it manufactures you as an individual. You don't always know where you are going, and when you think you do, your life gets flipped on its head; and it's a strangely beautiful thing. We don't admire "Life's Great Illusions" enough, as we're too busy conforming to world's shitty ideals.
We fell in love with these songs the minute we wrote and recorded them all, and we hope you love them just as much. We've grown a lot as a band over the course of the year; and we've even lost and found a member along the way.
Here is "Life's Great Illusions". It's super cheap, and we really do appreciate any kind of support you can give us. Music is what we live for, and this is just the start. So share it with your friends, family, and that weird old man that lives down that scruffy street just down the road, he'll dig it.
Recorded, mixed, and mastered by James Hill @ Steel City Studios.
Thanks, LAYBY.
#posiasfuck
Share